�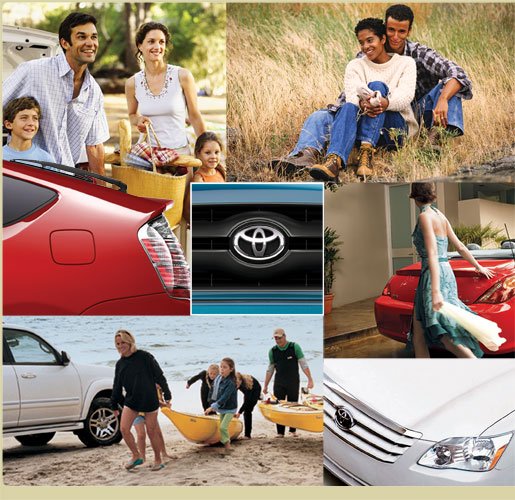 �
�
Nov. 11, 2011
Dear Cecil Atkission Toyota,
On behalf of Bridge City High Scool, I am writing to thank you for your support and involvement in the Pas Punt Kick Contest at our Bridge City vs. Silsbee game. We were able to raise close to $1,100.00 for our student activities. Thank you for your investment in our students as well as our community.
Sincerely, Jennifer Tran, Student Body President, Bridge City High School
---
---
---
---
---
Oscar Miranda,
I had the pleasure of doing business with Cecil Atkission Toyota on 01/11/2012, the professionalism and hospitality was exceptional. I will recommend everyone I know to purchase here. Excellent and knowledgable staff including service. Thank you, thank you, thank you- I love my TUNDRA!!
---
�
�
�
�